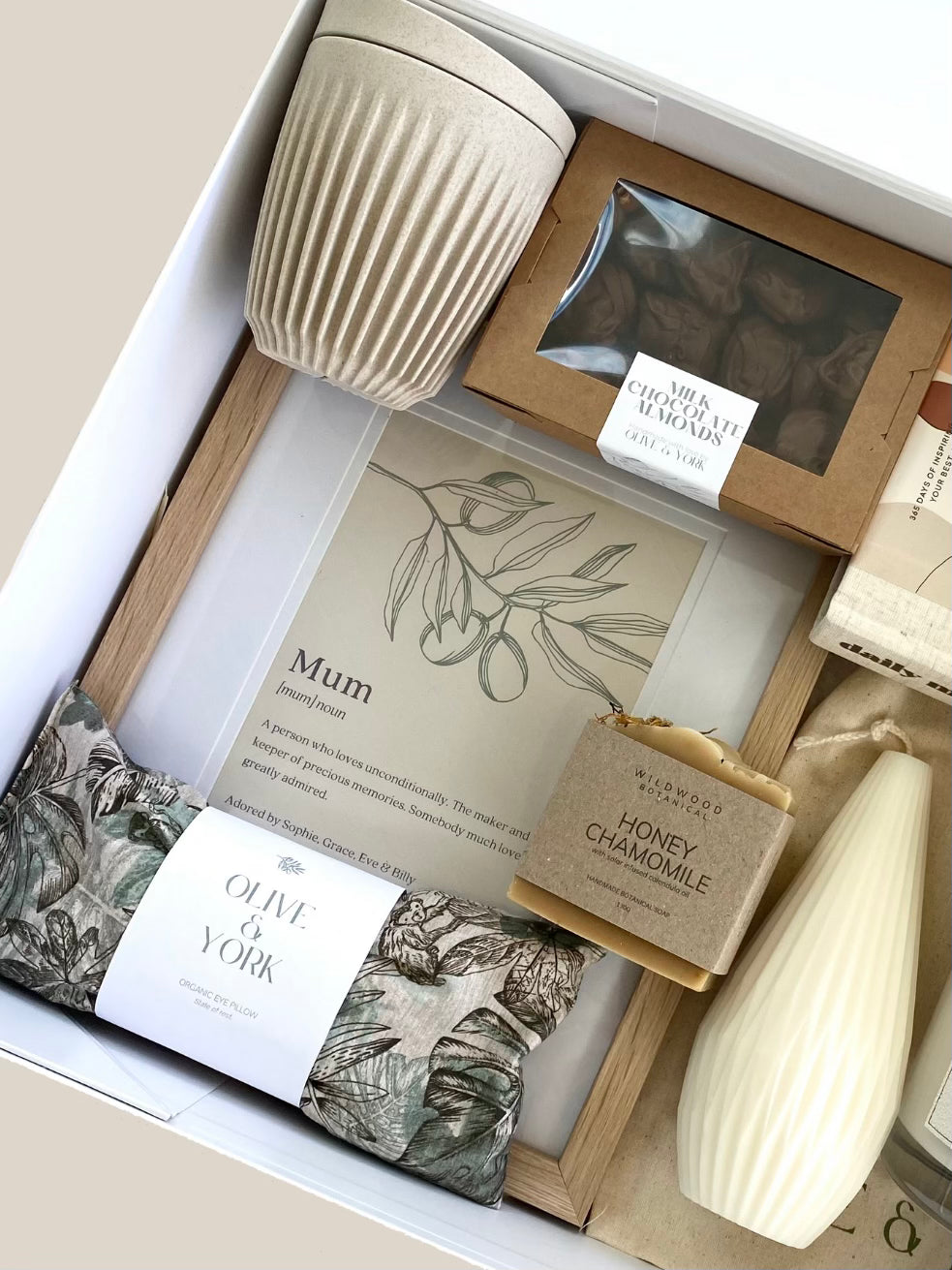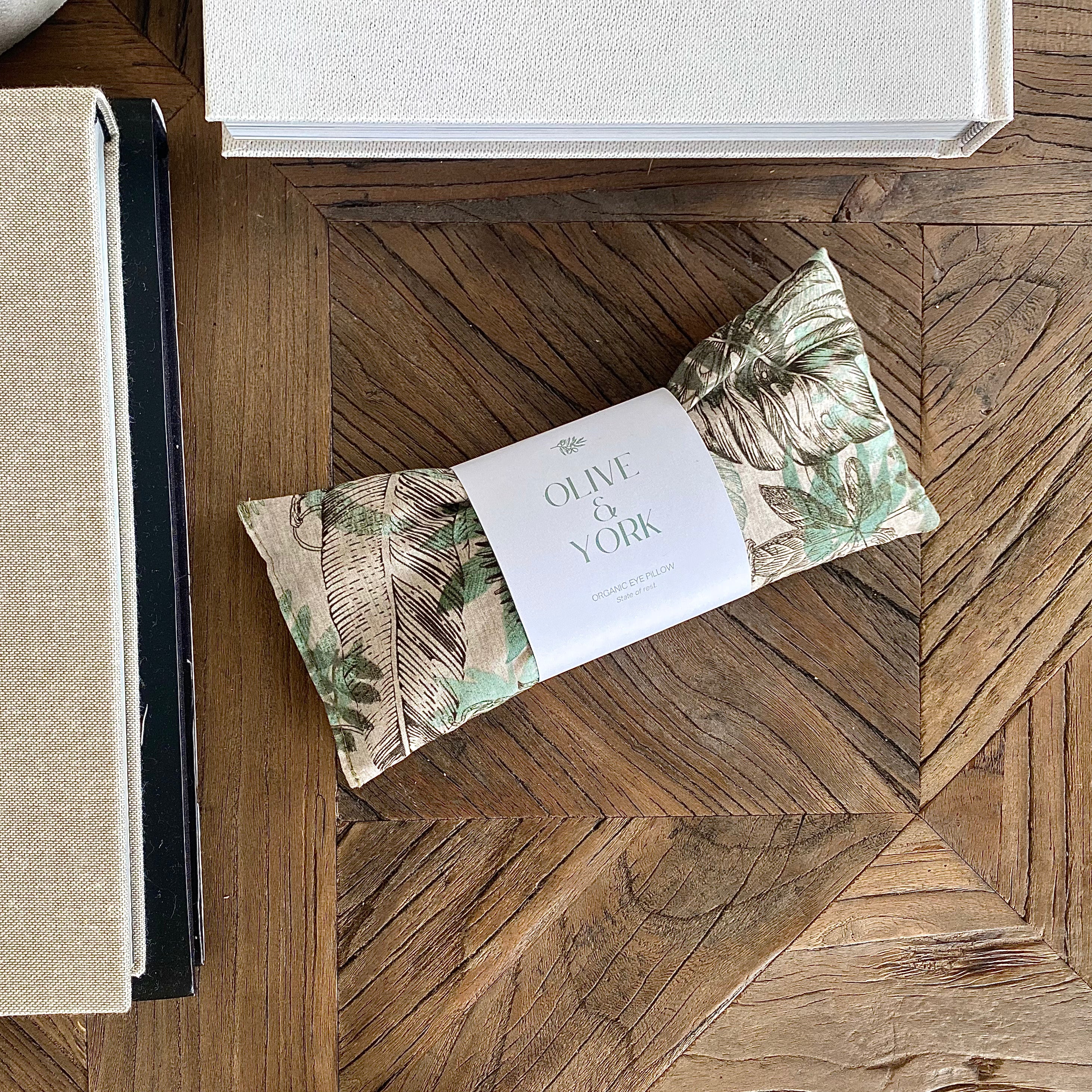 By Olive & York

Olive & York's Organic Eye Pillows are the perfect way to soothe tired eyes, release facial tension & ease headaches. The perfect accompaniment to sleep, beauty, yoga & meditation. Infused with organic lavender buds, this nourishing eye pillow will provide a natural calming effect to your body, mind & spirit through scent & gentle pressure to your facial & eye muscles.
Cool in the freezer for 30 minutes for headaches & tired eyes, store at room temperature for meditation and to reduce stress, or heat for 30 seconds to promote a restful sleep.
Made from natural cotton, lavender & organic wheat.
Do not overheat. Avoid placing hot pillow directly on eyes.