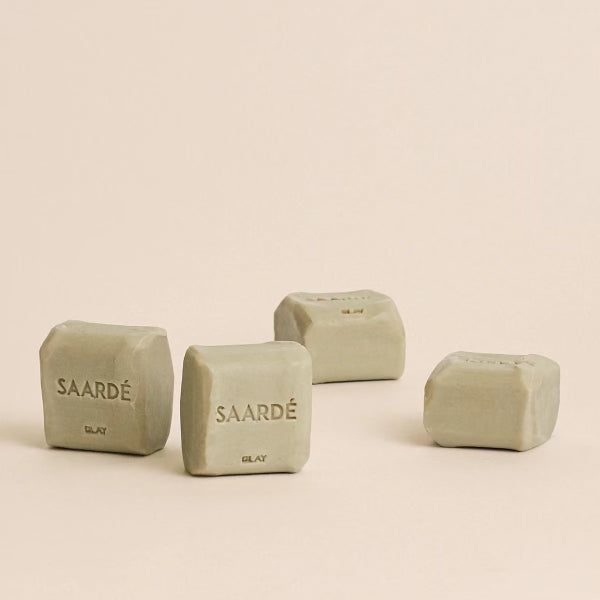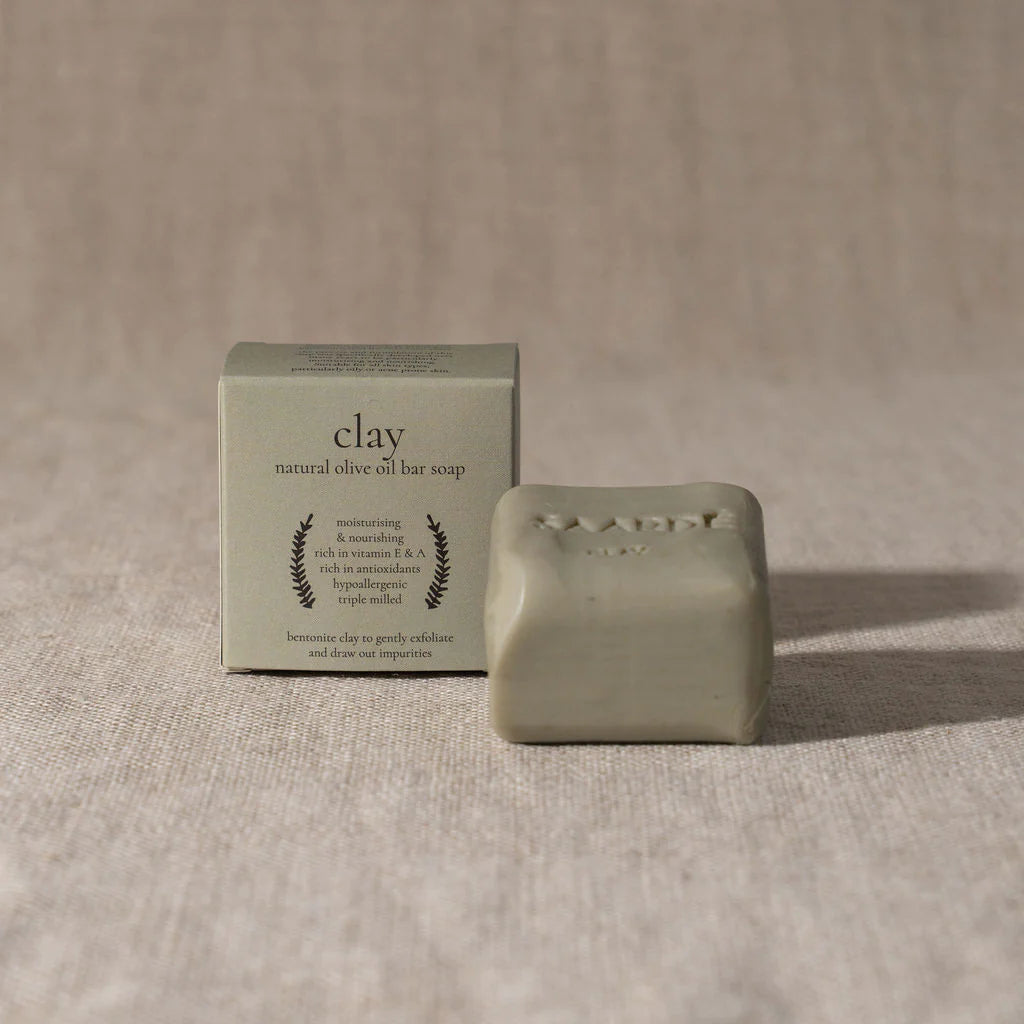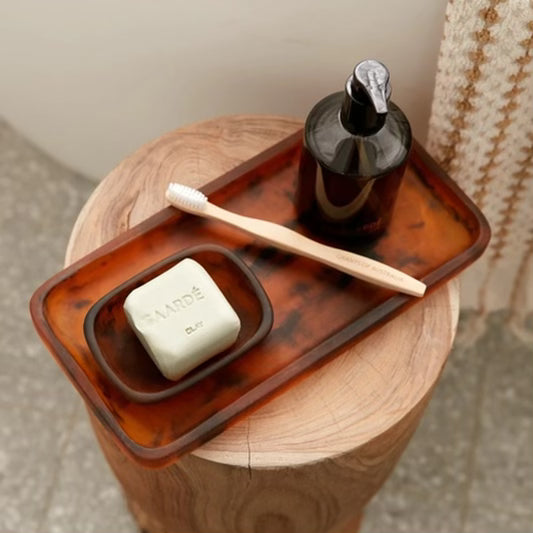 Olive Oil Soap Bar | Clay
By Saarde
Clay Olive Oil Bar Soap draws out impurities from blocked pores making it a must for acne prone or oily skin. Bentonite Clay assists in balancing sebum levels. It acts as gentle exfoliant given the rich mineral content of calcium, magnesium, potassium, and silicon. Our Clay Olive Oil Bar Soap can be used on your face and body.
This is a dense bar of soap that retains its form, will never crack and will not leave the usual soap residue on your shower shelf or bathroom vanity. Treat your skin kindly everyday.
Ingredients: Saponified Olive Oil, Saponified Coconut Oil, Saponified Castor Oil, Bentonite Clay, Rosemary Extract.
Olive Oil Soap Bar | Clay